Saudi Arabia
Saudi Arabia tourist visa is required for Bangladeshi citizens. The Visitors are allowed to stay in Saudi Arabia for no more than 30 consecutive days and visa expires in up to 2 years. Visitors under Tourist Visa are not allowed to accept any unauthorized employment, or attend school, or represent the foreign information media during their stay in Saudi Arabia.
Applicant needs to submit for Saudi Arabia tourist Visa through Authorized Agent with required Authentic / Valid Documents.
Once approved by the Immigration Department of it will be sent to the Authorized Agent for collection.
Eligibility to Apply for Visa
1.Basic Eligibility
Any Bangladeshi Nationals are Eligible to Apply for Saudi Arabia Tourist Visa (having a valid MRP / E-Passport with at least 6 months validity) subject to provide some required Documents
Documents Requirements
1. Passport
Original Passport with validity of minimum of six months after the intended date of departure and minimum of two blank pages for visa stamp.
a) Copy of previous passports and visas issued.
b) Attach all your old passports (if any).
c) If any visa request was refused, details of the original letter issued by the authorities of that country would be preferred.
2.Photo Specification
Two recent passport size photographs with matt or semi-matt finish, 60-80% face coverage, white background, and without border (Size: 35mm x 45mm)
Please Note: Photograph should not be more than 3 months old, scanned/stapled, and should not be used in any of the previous visas.
3. Covid 19 Vaccine Certificate
Fully Vaccinated Certificate is required.
4.
Sponsors Financial Documents
Bank Solvency and statement of last 6 month is required.
5. Invitation Letter
A letter of invitation from the applicant's family member who is a resident in Saudi needs to be provided to obtain this visa.
The family member who is a resident in Saudi Arabia have to provide Passport copy, Iqama Copy and Visa copy along with the Visa Invitation.
6. Other Requirements
Requirements for Wife:
Original Marriage Certificate with English Translation & notarized.(Please be note that original Marriage Certificate will be returned
NID copy
Requirements for Son/Daughter:
Birth Certificate copy (If minor)/ NID Copy (If adult)
Visa Fees & Service Charges
Visa And Processing Fees BDT
Processing Time
10 to 15 Days
Sample Documents & Photos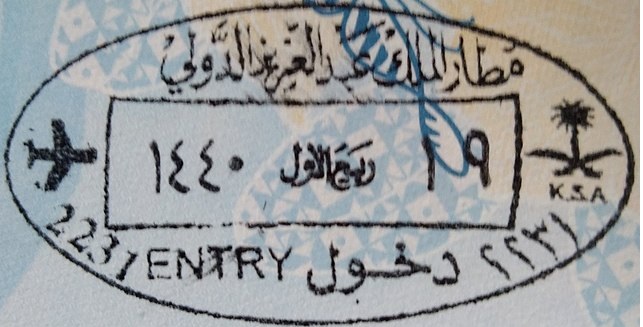 Saudi Arabia Immigration Stamped (Sample Photo)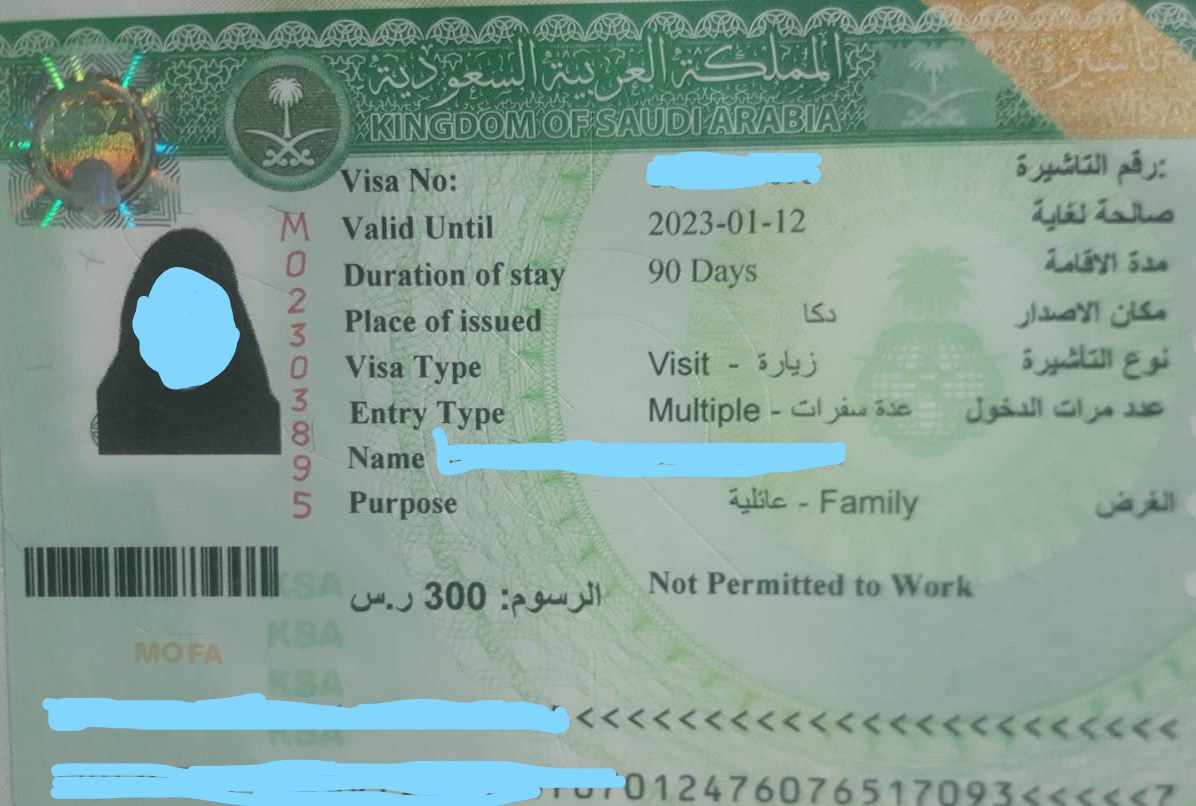 Saudi Arabia Sticker Visa (Sample Photo)
Country Information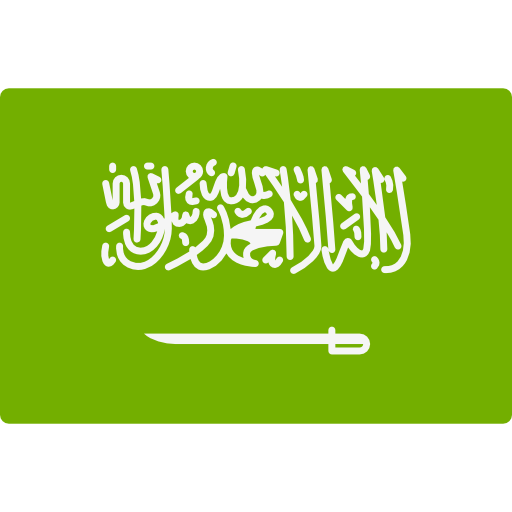 Name

Kingdom of Saudi Arabia (KSA)

Capital
Riyadh
Currency
Saudi Riyal (SR) (SAR)
Language
Arabic
Religion
Muslim
Population
34,810,000
Phone Code
+966
Time Zone
UTC+3 (AST)
Weather
Average temperatures for the coolest months, December through February, are 74 °F (23 °C) at Jeddah, 58 °F (14 °C) at Riyadh, and 63 °F (17 °C) at Al-Dammām. Summers, from June to August, are hot, with daytime temperatures in the shade exceeding 100 °F (38 °C) in almost all of the country.
Major Cities
1. Riyadh
2. Makkah
3. Madinah
4. Jeddah
5. Dhahran
Notes
Saudi Arabia,[c] officially the Kingdom of Saudi Arabia (KSA),[d] is a country in Western Asia. It spans the vast majority of the Arabian Peninsula, with a land area of approximately 2,150,000 km2 (830,000 sq mi). Saudi Arabia is the fourth-largest country entirely in Asia, the largest in Western Asia, and the second-largest in the Arab world. It is bordered by the Red Sea to the west, Jordan, Iraq, and Kuwait to the north, the Persian Gulf, Qatar, and the United Arab Emirates to the east, Oman to the southeast, and Yemen to the south. Bahrain is an island country off the east coast. The Gulf of Aqaba in the northwest, whose maximum width is 24 km (15 mi), separates Saudi Arabia from Egypt. Saudi Arabia is the only country with a coastline along both the Red Sea and the Persian Gulf, and most of its terrain consists of arid desert, lowland, steppe, and mountains. Its capital and largest city is Riyadh. The country is home to Mecca and Medina, the two holiest cities in Islam.
Before Departure Requirements
1. Fully vaccinated certificate (Printed) – All visitors arriving in the country with a valid 'tourism visa' must provide evidence of a full course of one the four vaccines currently recognized: two doses of the Oxford/Astra Zeneca, Pfizer/BioNTech or Moderna vaccines or a single dose of the vaccine produced by Johnson and Johnson. Guests who have completed two doses of the Sinopharm or Sinovac vaccines will be accepted if they have received an additional dose of one of the four vaccines approved in the Kingdom.
2. Fully vaccinated certificate of guardians for travelers under 18 years old/ Any proof of child vaccination certificate.
3. Round Air Tickets printed copy.
4. Original Passport including Visa.
5. eVisa printed copy (If there is eVisa)
6. All applicants have to complete an arrival registration by using this link before departure from home country https://arrival.muqeem.sa/#/vaccine-registration/home
Important Contacts & Links
Embassy of the Kingdom of Saudi Arabia – Dhaka office
Address: House 5 (NE) L,Road 83,Gulshan-2,Dhaka-1212
Phone: +88028834056
Email: bdemb@mofa.gov.sa
Office Hours: From 9:00 a.m. to 4:00 p.m.
Embassy of the People's Republic of Bangladesh – Riyadh office
Address: 8039 Dareen Street, Diplomatic Quarter, Riyadh
Phone: +9668001000124
Email: mission.riyadh@mofa.gov.bd